mfl (modern foreign languages)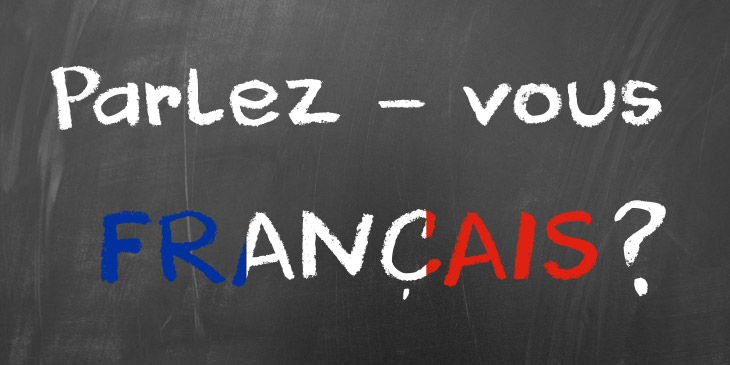 Children here at Bickley enjoy French lessons from Year 3 and throughout KS2. There is an emphasis on spoken French, which leads to reading and then writing. Songs, games and interactive activities all feature in French lessons, too!
In KS1, French may be introduced informally in the form of spoken French, beginning to use some French vocabulary in daily classroom activities and learning simple songs.
We also have "Le Club Francais" which runs on several lunchtimes throughout the school year, providing great continuity and an opportunity for children in years 4, 5 and 6 to develop and consolidate their learning. For year 3 children, there are staff-led clubs which run during the Autumn and Summer terms.
We are looking forward to some exciting theatre performances from 'The Freshwater Theatre Company' in the Spring term. These will be for year groups 1-6 and will be conducted fully in French, which is amazing to see in action!
Lst term, our Key Stage 2 children enjoyed learning 'Douce Nuit' ('Silent Night') to perform at our most recent Christmas Carol Service and they will be learning more songs in French this year!
We are lucky to have a wide range of French-language books at school! The children enjoy exploring familiar stories, as shown above, along with factual books about life in France and learning new vocabulary!
Below are some examples of work by children in Years 3 and 4:
Clear, colourful display boards around the school and in classrooms make remembering all that tricky new vocabulary easier!